Our Blog
Welcome to the blog of R. F. Meyer & Associates, where we share company news and informative articles related to our Elder Law, Probate and Estate Planning legal practice.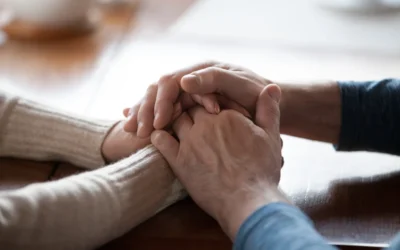 The Centers for Medicare & Medicaid Services (CMS) has released the 2023 federal guidelines for how much money the spouses of institutionalized Medicaid recipients may keep, as well as related Medicaid figures. What are spousal impoverishment rules? Spousal...
read more
Check out the R. F. Meyer & Associates Resources page for FAQs, downloadable documents, helpful links and more.