Our Blog
Welcome to the blog of R. F. Meyer & Associates, where we share company news and informative articles related to our Elder Law, Probate and Estate Planning legal practice.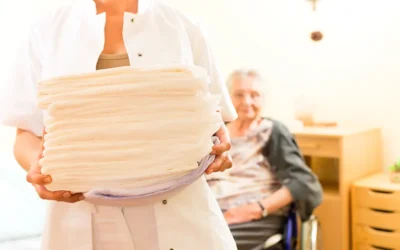 From The Columbus Dispatch — By Danae King — As pandemic-era policies and benefits end, Ohio officials estimate as many as 280,000 of the 3.55 million enrolled Ohioans may lose Medicaid. Approximately 1 million Americans have already lost coverage from the...
read more
Check out the R. F. Meyer & Associates Resources page for FAQs, downloadable documents, helpful links and more.