Our Blog
Welcome to the blog of R. F. Meyer & Associates, where we share company news and informative articles related to our Elder Law, Probate and Estate Planning legal practice.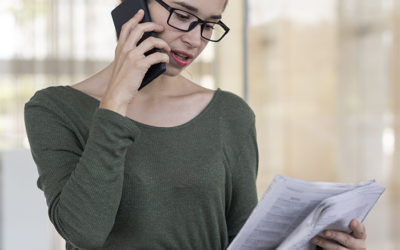 Happy New Year! We've just released our January 2019 newsletter from R. F. Meyer & Associates. Please find a link to the full newsletter in PDF form below. Because we're off to a very interesting year ourselves, the newsletter this month features a couple of...
read more
Check out the R. F. Meyer & Associates Resources page for FAQs, downloadable documents, helpful links and more.