Our Blog
Welcome to the blog of R. F. Meyer & Associates, where we share company news and informative articles related to our Elder Law, Probate and Estate Planning legal practice.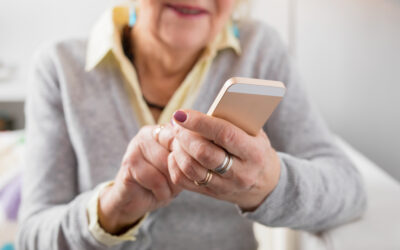 At the doctor's office and want to know if Medicare covers a procedure? There is an app for that -- the "What's Covered" app. Medicare has launched the free application to give beneficiaries a quick way to see whether the program covers a specific medical item or...
read more
Check out the R. F. Meyer & Associates Resources page for FAQs, downloadable documents, helpful links and more.