Our Blog
Welcome to the blog of R. F. Meyer & Associates, where we share company news and informative articles related to our Elder Law, Probate and Estate Planning legal practice.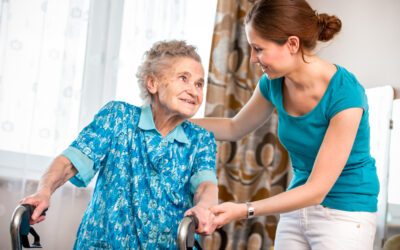 Caring for an ailing family member is difficult work, but it doesn't necessarily have to be unpaid work. There are programs available that allow Medicaid recipients to hire family members as caregivers. All 50 states have programs that provide pay to family...
read more
Check out the R. F. Meyer & Associates Resources page for FAQs, downloadable documents, helpful links and more.