Our Blog
Welcome to the blog of R. F. Meyer & Associates, where we share company news and informative articles related to our Elder Law, Probate and Estate Planning legal practice.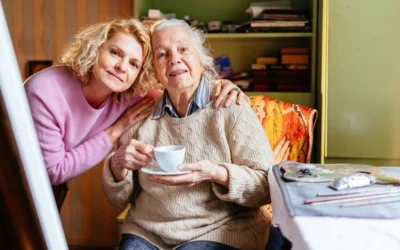 Many older Americans choose to have their family members care for them as they age. Despite the comfort a familiar face may provide, there is a significant cost for the loved ones who sacrifice their time, and often their upward economic mobility, to ensure that they...
read more
Check out the R. F. Meyer & Associates Resources page for FAQs, downloadable documents, helpful links and more.