We're here to help
Get A Free Consultation
Compassion and Experience
Our Areas of Practice
Tailored Legal Planning
About Our Elder Law, Probate and Estate Planning Firm
R.F. Meyer & Associates LLC features highly regarded attorneys and a professional legal staff with decades of experience.
The experienced staff offers clients outstanding service in the firm's specialized areas of practice, including elder law, estate planning and administration, probate administration and trust administration. Our practice also includes asset preservation, tax planning, guardianships, special needs planning, and Medicaid eligibility planning and litigation.
With offices conveniently located in Worthington, Ohio, we offer a wide array of legal services to assist you and your family as you move through the stages of life.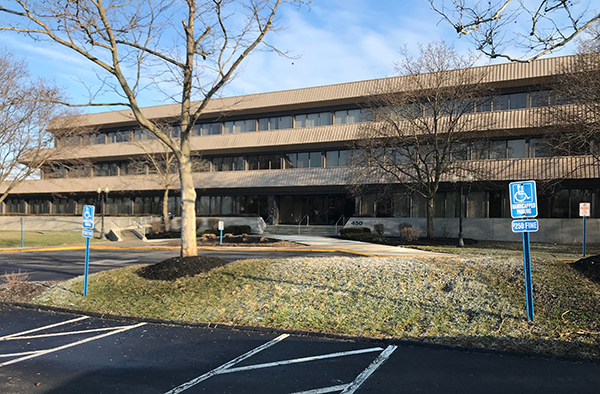 The law offices of R. F. Meyer & Associates are located in Worthington's Officescape Corporate Center, at 450 W. Wilson Bridge Rd., Suite 380.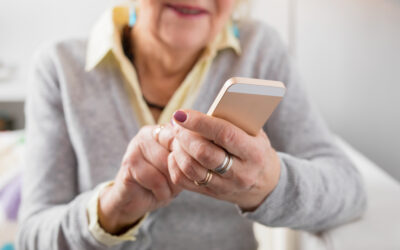 At the doctor's office and want to know if Medicare covers a procedure? There is an app for that -- the "What's Covered" app. Medicare has launched the free application to give beneficiaries a quick way to see whether the program covers a specific medical item or...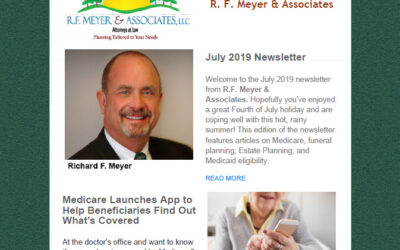 Earlier today, we released our July 2019 newsletter from R. F. Meyer & Associates.  Unfortunately, we ran into some technical difficulties in composition, and some of our links to articles in the newsletter did not work properly. Please accept out apologies and...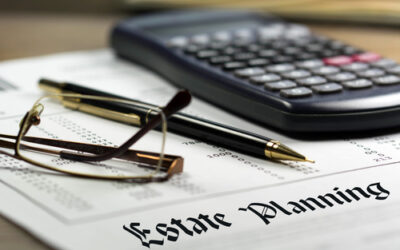 Hospital patients who need additional care after being discharged from the hospital are usually sent to either an inpatient rehabilitation facility or a skilled nursing facility, and Medicare offers very different coverage for each.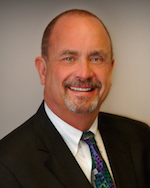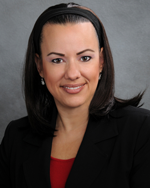 Laurie E. Ohall
Dual-State Counsel

Kudos for the newsletter
"The newsletters are a valuable source of great information regarding multiple important topics.  The subject matter is excellently chosen and much appreciated."

Supporting my best interests
"Thank you again for being available and it was a pleasure to have met up with you the other morning. It's been very much less stressful having yourself, Trina, Christy, Richard & Mary, as well as David to be supporting my best interests in this. Much appreciation! … It's not over, but I can sleep at night thanks to all of you folks up there in Ohio."

Real elder law attorneys
"I encounter so many people who held themselves out as 'elder law' attorneys who know less than the general practitioner. To so many of them it's about marketing and grossly inflated fees. It's good to know you guys and to have someone to whom I can send people when it looks like they need real help."
Arrange a free 15-minute phone consultation
Fill out the form below and we'll be back in touch shortly, to schedule your free call. The brief consultation should allow us to frame the issues, and for us to to provide a price estimate for any recommended legal work.