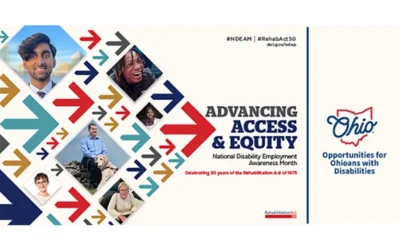 National Disability Employment Awareness Month is a campaign held every October to celebrate the many contributions of America's workers with disabilities and raise awareness regarding the employment of people with disabilities. Opportunities for Ohioans with...
read more
Compassion and Experience
Our Areas of Practice
Tailored Legal Planning
About Our Elder Law, Probate and Estate Planning Firm
R.F. Meyer & Associates LLC features highly regarded attorneys and a professional legal staff with decades of experience.
The experienced staff offers clients outstanding service in the firm's specialized areas of practice, including elder law, estate planning and administration, probate administration and trust administration. Our practice also includes asset preservation, tax planning, guardianships, special needs planning, and Medicaid eligibility planning and litigation.
With offices conveniently located in Worthington, Ohio, we offer a wide array of legal services to assist you and your family as you move through the stages of life.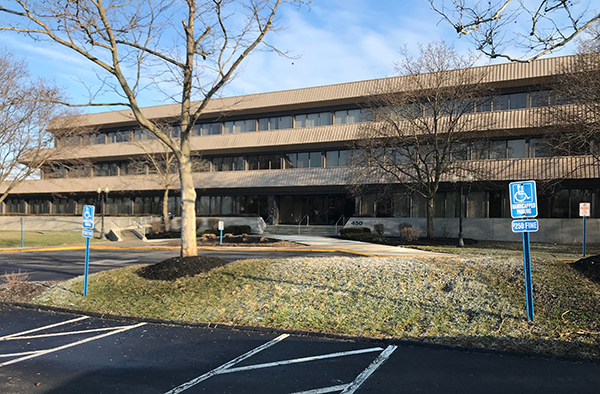 The law offices of R. F. Meyer & Associates are located in Worthington's Officescape Corporate Center, at 450 W. Wilson Bridge Rd., Suite 380.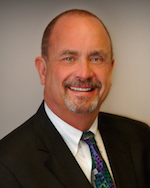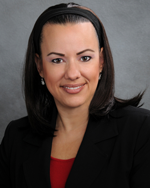 Laurie E. Ohall
Dual-State Counsel

Ready to enjoy our newly 'empty nest' after help from Richard Meyer
Our children are now fully grown and our legal documents were very outdated. We weren't sure what to do and then we found Richard Meyer.
He not only helped us update our will and living will, but carefully listened to our situation and concerns. From there, he also suggested a few other key documents we hadn't even thought of — like a healthcare power of attorney and a revocable trust to help protect our assets from probate.
He and his team also patiently stepped us through the complexities of ensuring our assets are properly titled to minimize tax exposure and avoid legal entanglements.
This all will prevent a mess for our adult children to deal with upon our death and, most importantly, gave us tremendous peace of mind.
We feel so relieved that Richard Meyer helped us plan ahead so we can now just enjoy empty nesting and know that whatever comes, we will be protected and prepared for the future.

Wonderfully convenient, professional experience
Working with Mr. Meyer and his associates in establishing my trust and other final documents has been a streamlined process.
Mr. Meyer and his associates answered all of my and my successor trustees' questions. Explanations were thorough and clear.
The ability to carry out everything online and by phone was wonderfully convenient.
Thanks again for this professional experience.

Excellent communication, not in a rush with us
Richard is amazing! With safety concerns about my parents, he cleared the air for me and on their behalf. I left our 30 minute discussion feeling much better about next steps. He's an excellent communicator; he was not in a rush to finish our discussion; and provided options to present to my parents. R.F. Meyer is intelligent, credible and very well spoken. You will not leave the discussion with unanswered questions or concerns.

Always there to offer their expertise
I can't thank the entire staff at R. F. Meyer & Associates enough for all their help and knowledge with the handling of my Mother's Guardianship account.  They were always so helpful with the many questions I had through this process.
Her account ended up being very complicated and I needed extra help from them all from time to time.  They were always there to offer their expertise when I called and guided me in the correct direction!  I would highly recommend them!  Even after my mom passed away they helped me go through the process of closing out the guardianship process so that everything was completed very smoothly.

Pleasure to collaborate with such a professional team
I am highly pleased with the estate planning documents prepared by R. F. Meyer & Associates. The team ably prepared the requested legal documents for my mother and assiduously navigated COVID-19 protocols to get them safely signed. It was a pleasure to collaborate with such a professional team. I absolutely recommend R. F. Meyer & Associates for your legal services.
Arrange a free 15-minute phone consultation
Fill out the form below and we'll be back in touch shortly, to schedule your free call. The brief consultation should allow us to frame the issues, and for us to to provide a price estimate for any recommended legal work.