R.F. Meyer & Associates LLC
ELDER LAW
Estate Planning
Special Needs Planning
Probate & Estate Administration
Medicaid Litigation
+
+
+
+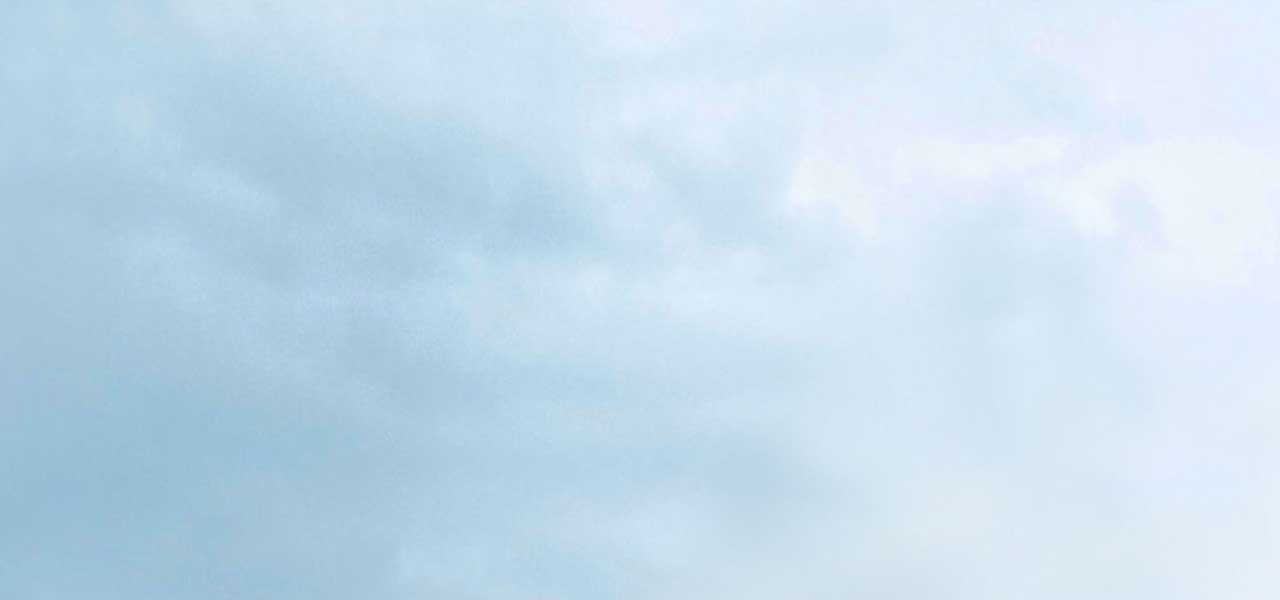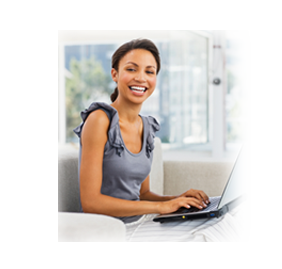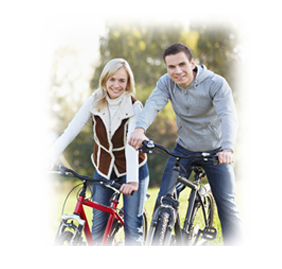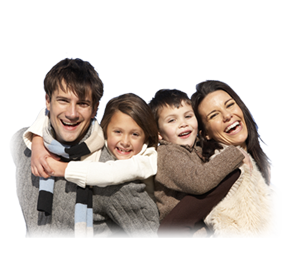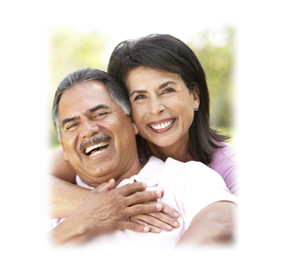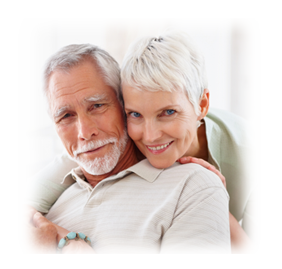 HOLIDAY HOURS
The offices of R. F. Meyer & Associates will be closed Dec. 24-Jan 1 in observance of the Christmas and New Year's holidays. We resume normal business hours on Jan. 2, 2019. Merry Christmas and Happy New Year to all our clients and referral partners!
About Our Estate Planning and Elder Law Firm
R.F. Meyer & Associates LLC features highly regarded attorneys and a professional legal staff with decades of experience.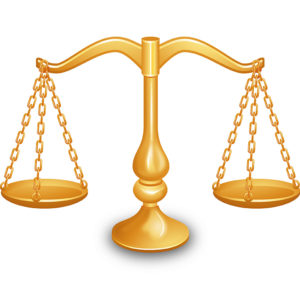 The experienced staff offers clients outstanding service in the firm's specialized areas of practice, including elder law, estate planning and administration, probate administration and trust administration. Our practice also includes asset preservation, tax planning, guardianships, special needs planning, and Medicaid eligibility planning and litigation.
With offices conveniently located in Worthington, Ohio, we offer a wide array of legal services to assist you and your family as you move through the stages of life.
Meet The Attorneys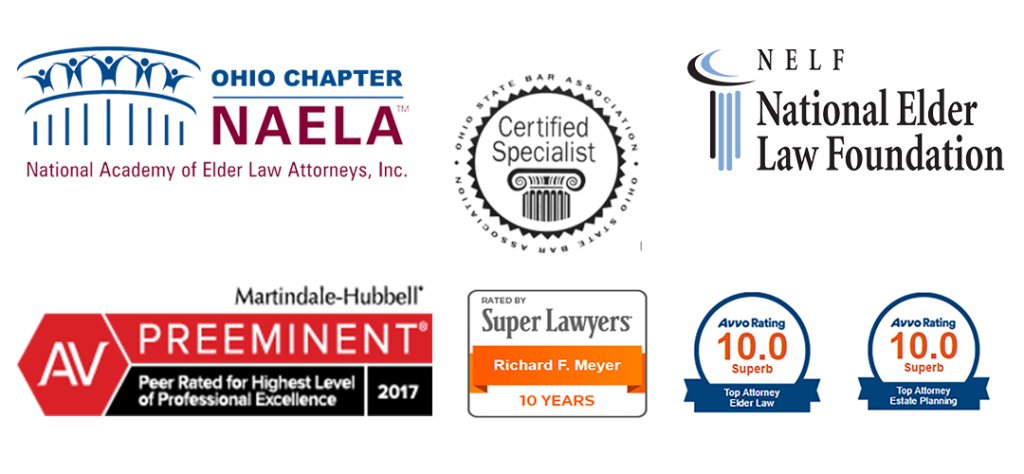 Legal Services
Our Boutique Ohio Legal Firm offers a range of services to assist you and your family through all stages of life.
Recent News
/ From Our Blog
With the aging population becoming increasingly tech savvy, the Social Security Administration (SSA) has moved
With the aging population becoming increasingly tech savvy, the Social Security Administration (SSA) has moved
Testimonials
/ What Our Clients Say
You were a BIG HIT!!!!!

Dear Richard, Thank you for taking the time to come and talk with our associates (at the State Teachers Retirement System of Ohio). This is what I have heard so far: "He was AWESOME." "WOW – He was so great." "We need to have him come back." "I am going to get some things together and call him." "He was so personable and funny – not like any attorney I've ever met!" "He was so helpful – I thought I was all set but boy do I have to get busy!" "Have him back – like every week!" "Those handouts are so helpful – the definitions are invaluable." You were a BIG HIT!!!!!  I appreciate you taking your valuable time and being so generous with it.  You have a roomful of fans and the word is spreading. Your presentation was great and I think the questions would have just kept coming! Thank you again, Pat

Pat Porchetti Administrative Assistant Communication Services STRS Ohio https://www.strsoh.org/

I don't take lightly your continued willingness to help Richard Meyer, I don't take lightly your continued willingness to help with matters that are not clear cut or simple, and I appreciate your continued support on difficult matters. I appreciate that even when client relations degrade outside of our control, you always maintain your patience, professionalism, courtesy, and place above other matters, our good relationship. I appreciate that when you cannot add value to a client's position, you are quick to point it out and exit the file. These are not small things and are a tribute to your excellent character, your firm, and our profession. I try to notice, remember, and incorporate the best traits of the attorneys I encounter into my routine, and these traits of yours should be aspirational for all our brethren. Thank you for all you do. Matthew R. Chamberlain, Esq.

My wife and I began our relationship with (this law firm) when my wife's mother required full time care in a nursing facility, and it has continued on through the loss of her mother and father. We have been very impressed and pleased with the extraordinary legal expertise, advice, and planning provided by the firm. The final outcome that came as a direct result of their work could not have been any better. We are very thankful that a dear friend of ours referred us to you so many years ago.

I am ever so grateful to have you occasionally review and update our estate plan. Your forethought has put our minds at ease as we are confident that the necessary documents are in order to help us through life's adventure. We certainly know who to call when the need arises as your firm will have the expertise and knowledge to properly guide our final wishes. I cannot thank you and the entire staff enough for your excellent and professional legal services. I wish your entire staff the very best.