Welcome to R. F. Meyer & Associates
Richard F. Meyer, Esq., established R. F. Meyer & Associates LLC on Jan. 1, 2018 after 21 years of practice as a managing partner of Browning & Meyer Co., LPA and 37 years in legal practice in Central Ohio. The firm's office is centrally located in Worthington, Ohio.
R. F. Meyer & Associates offers a wide array of legal services for you and your family as you move through the stages of life. The premier focus of our firm is Estate Planning, Wills and Probate, Elder Law, Estate and Trust Administration, Asset Preservation, Guardianship, Special Needs Planning and Medicaid Eligibility Litigation.
Richard Meyer is well known for his commitment to the community. A native of Springfield and lifelong Central Ohio resident, Meyer is a graduate of Walnut Ridge High School, where he was his class valedictorian; Marietta College, where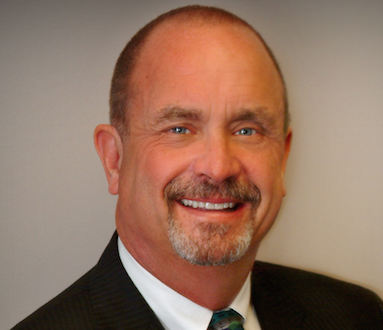 he won the college's William Bay Irvine Medal as its outstanding involved graduate in 1977; and Capital University Law School, where he obtained his Juris Doctorate in 1980.
Through the years, he has continued to support the community and its citizens through active volunteer participation in a number of community and charitable organizations, including the Knights of Columbus State Council, Knights of Columbus Charity Foundation and the National Alliance on Mental Illness for Franklin County.
Elder Law and Estate Planning tailored to your needs
Our attorneys are involved on both a local and national level in efforts to bring forth reforms to Medicaid and estate planning policies.  Richard F. Meyer, Esq. is a frequent speaker in the estate planning and probate related fields for the National Academy of Elder Law Attorneys, National Business Institute, and the Professional Education Systems Institute.  Laurie E. Ohall, Esq. is board certified in Elder Law practice by both the Florida and Ohio Bars, and is heavily involved in business and civic groups in the Tampa, Florida area and is a frequent speaker on legal topics including Elder Law, Estate Planning and Probate Law.
The strength of our firm can be found in our customer relationships.  At R. F. Meyer & Associates, we believe that it is important to take the time to learn about you, your needs, goals and desires.  We know that a comprehensive understanding of our clients' unique situation is paramount in enabling us to custom tailor legal services to better serve you.  Mr. Meyer and Ms. Ohall have been helping seniors, the disabled, and their families for their entire professional careers.
We are proud of the counsel we have provided to our disabled and senior clients through the years.  Our assistance has been instrumental in allowing our clients an improved quality of life.  The families of these clients also have a heightened understanding of the importance of being better prepared to deal with aging issues.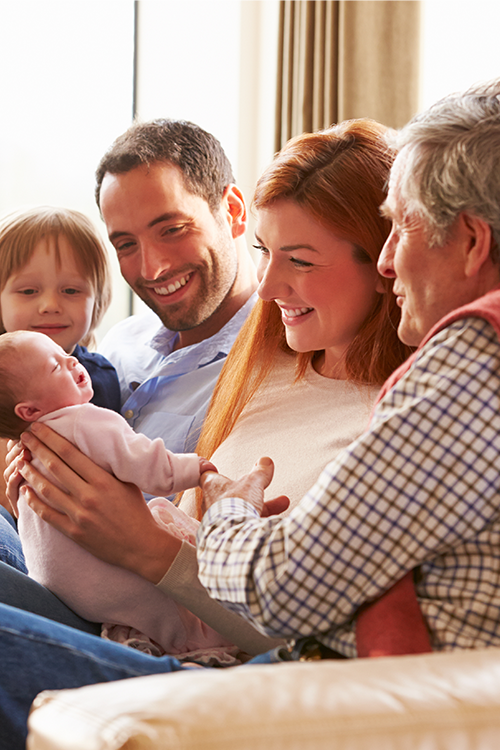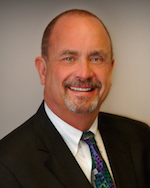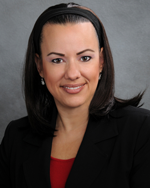 Laurie E. Ohall
Dual-State Counsel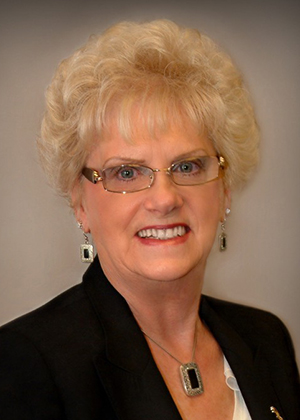 Jean M. Rainer
Senior Paralegal
Bio
Jean M Rainer is a senior paralegal with more than 50 years of legal experience in the estate planning, trusts and probate areas. She has worked with Mr. Meyer for more than 42 years.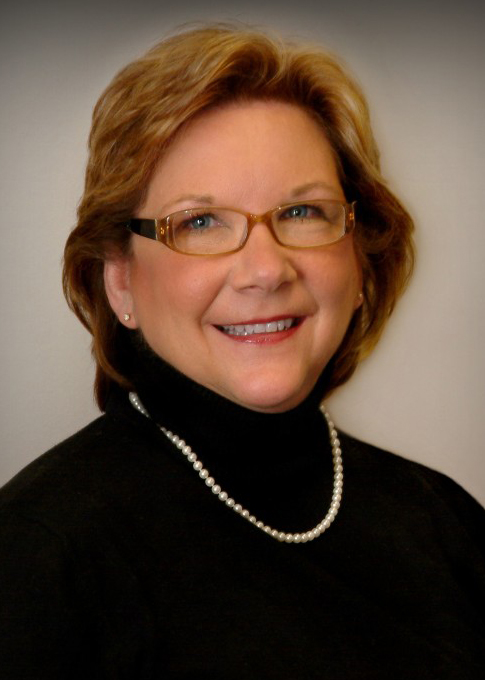 Karen C. Castricone
Probate Paralegal
Bio
Karen C. Castricone is our Probate Paralegal at R.F. Meyer & Associates.She previously served as a Legal Assistant in  Estate Administration at Browning & Meyer Co., LPA, from 2013 to 2015. Karen also has nearly 20 years of experience as a Bookkeeper, Accounting Assistant and Business Manager with Piper Farms, Ohio State University, St. Andrew Catholic Church.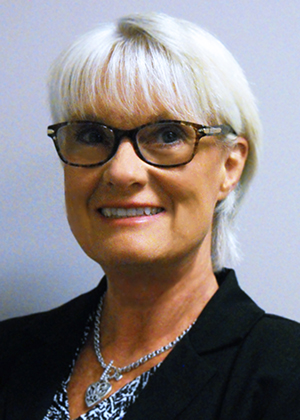 Mary R. Sharp
Planning Paralegal
Bio
Mary R. Sharp is our Planning Paralegal and brings more than 40 years of legal experience to the job. She has worked with Richard F. Meyer, Esq., for more than five years as a paralegal and legal assistant. Previously, the Clark County native graduated from the Stenotype Institute and worked as a freelance Court Reporter for 15 years, creating formal records of depositions, hearings, jury and non-jury trials.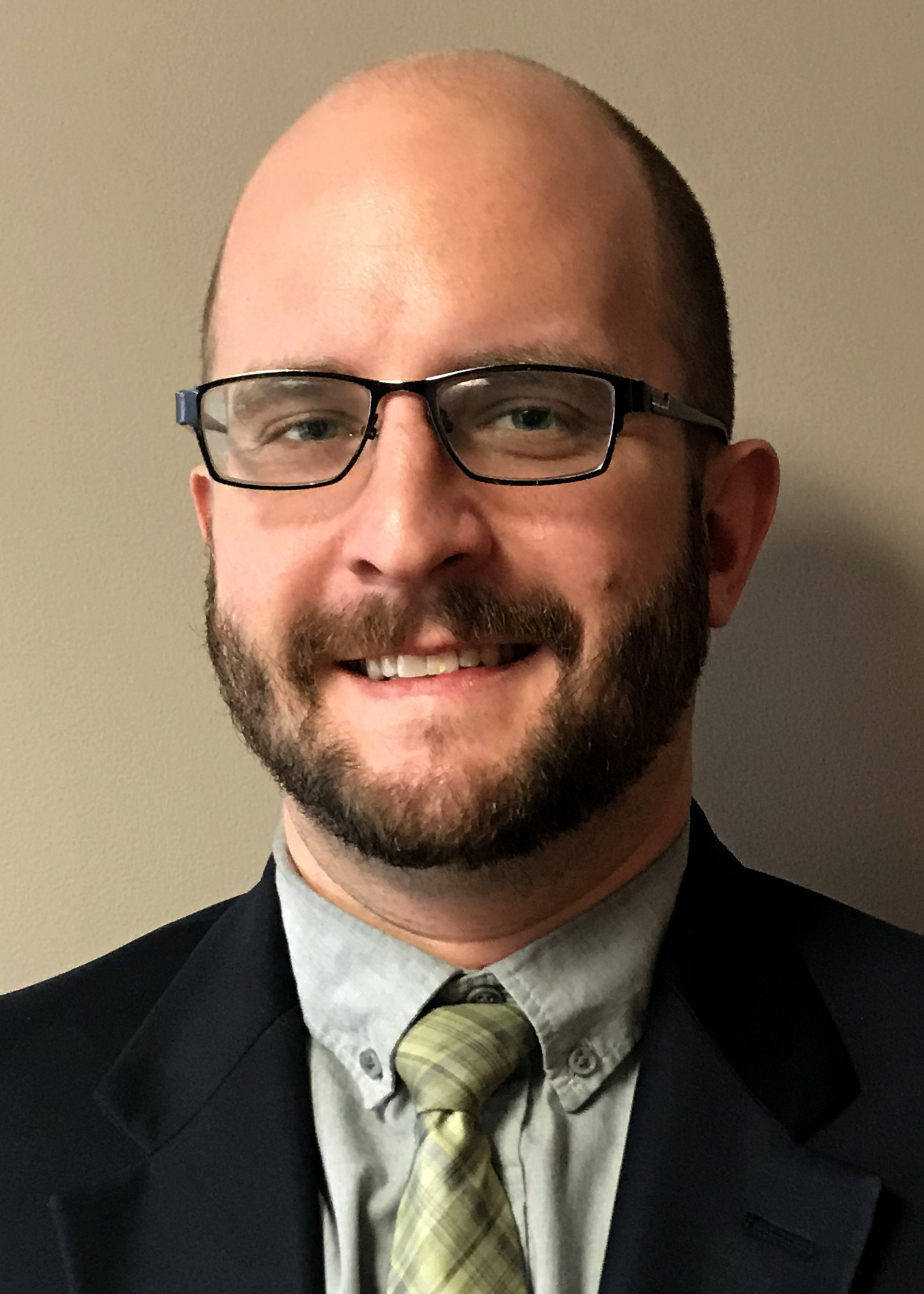 Bio
Aaron Meyer serves as a law clerk for R. F. Meyer & Associates. Aaron is a graduate of Upper Arlington High School and attended Nebraska University. His responsibilities include Medicaid applications, Guardianship accounting and filings with various Ohio courts, administrative agencies and governmental agencies.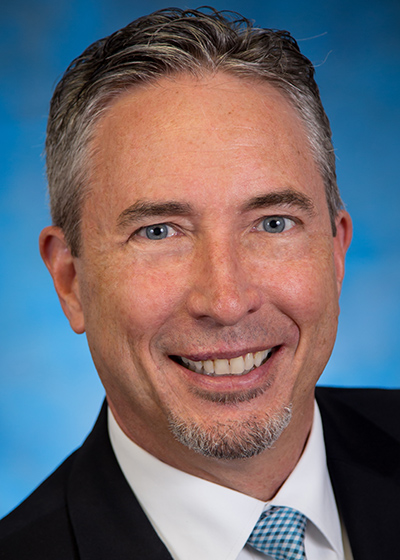 Bio
H. Joseph Meyer and his communications firm, Meyer Media, handle communications and marketing for R.F. Meyer & Associates. Brother of Richard F. Meyer, Joe is an award-winning journalist who founded his company in 2015 upon retirement from a 30-year career as an editor and reporter with Central Ohio publishing companies. Meyer Media handles R.F. Meyer & Associates' advertising, print and digital publications, monthly e-newsletter, social media and website.