Our Blog
Welcome to the blog of R. F. Meyer & Associates, where we share company news and informative articles related to our Elder Law, Probate and Estate Planning legal practice.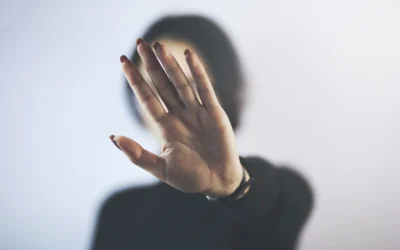 When Medicare declines to cover your medical needs, the denial can leave you with an expensive medical bill. If Medicare refuses to cover your care, do not assume this means you will have to take on the financial burden. As a beneficiary of Medicare, you have the...
read more
Check out the R. F. Meyer & Associates Resources page for FAQs, downloadable documents, helpful links and more.