Staff members at R.F. Meyer & Associates LLC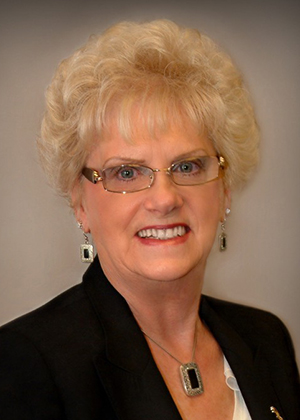 Jean M Rainer is a senior paralegal with more than 50 years of legal experience in the estate planning, trusts and probate areas. She has worked with Mr. Meyer for 40 years.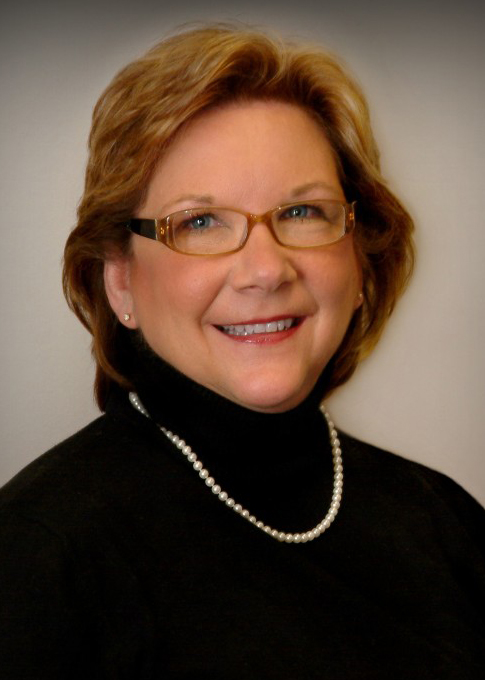 Karen C. Castricone is our Probate Paralegal at R.F. Meyer & Associates.She previously served as a Legal Assistant in  Estate Administration at Browning & Meyer Co., LPA, from 2013 to 2015. Karen also has nearly 20 years of experience as a Bookkeeper, Accounting Assistant and Business Manager with Piper Farms, Ohio State University, St. Andrew Catholic Church.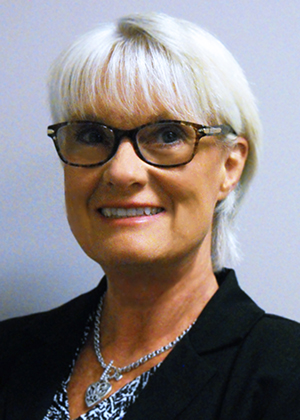 Mary R. Sharp is our Planning Paralegal and brings more than 40 years of legal experience to the job. She has worked with Richard F. Meyer, Esq., for more than five years as a paralegal and legal assistant. Previously, the Clark County native graduated from the Stenotype Institute and worked as a freelance Court Reporter for 15 years, creating formal records of depositions, hearings, jury and non-jury trials.
H. Joseph Meyer and his communications firm, Meyer Media, handle communications and marketing for R.F. Meyer & Associates. Brother of Richard F. Meyer, Joe is an award-winning journalist who founded his company in 2015 upon retirement from a 30-year career as an editor and reporter with Central Ohio publishing companies. Meyer Media handles R.F. Meyer & Associates' advertising, print and digital publications, monthly e-newsletter, social media and website.