Dear Clients and Associates,
We've just released our monthly Browning & Meyer e-newsletter for June 2017. "Planning" could be its theme.
Each month, we publish the newsletter to feature articles dealing with our firm's specialty practice areas of Elder Law, Estate Planning, Probate Law, Medicare and Medicaid.
Rapid changes these days in the makeup of our society, and shifting legal regulations, keep us on our toes practicing law in these areas. We're here for you to equip you for the future and address current situations.
This month's edition of the newsletter presents some thought-provoking articles. To highlight just one:
Modern families need a new model for planning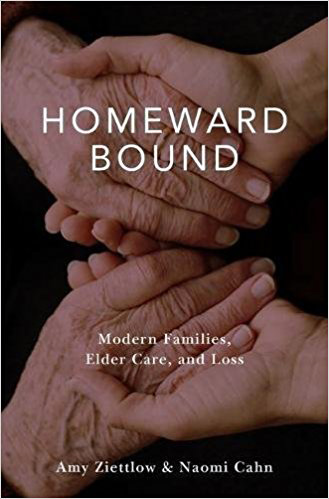 A new book suggests our planning for elder care and a loved one's death are especially important for today's complex modern families.
The traditional caregiving model is designed for tight-knit families, where the parents stayed married and their adult children have closely shared beliefs. But society has changed.
Today, more than 40 percent of Americans have step-relatives, and the divorce rate for older adults has doubled.
Single-parent households and blended families need formal planning to help caregivers deal with problems that might arise, the book's authors find.
The challenges include how to care for aging parents who don't live together, how to deal with depleted finances that result from divorce, and whether there is an obligation to care for a stepparent or a parent's unmarried partner.
Chances are, your family might benefit from attention to some of these scenarios.
Open the full newsletter by clicking on the link below, and please contact us at Browning & Meyer if we can be of assistance – at 614-471-0085 or Info@ElderLaw.US.
If you've not already received it by e-mail, click on the link below to open the full newsletter in PDF form. You can subscribe to receive future editions it by registering in the little window at the top-right side of this article.
Thanks for reading and have a great month.
CLICK HERE TO OPEN THE FULL BROWNING & MEYER CO., LPA JUNE 2017 NEWSLETTER.