The May 2018 Newsletter from R.F. Meyer & Associates is now available.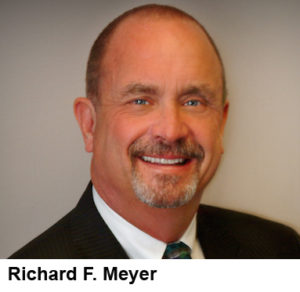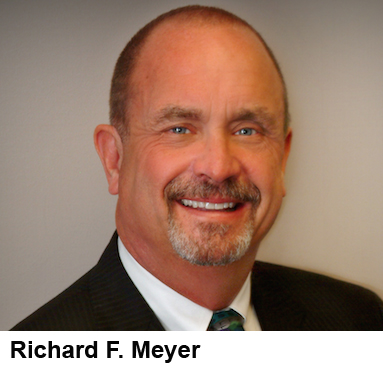 Article topics this month include:
Wills for multiple-state estates
Long-term care insurance;
Medicare Advantage plans, and;
Appealing coverage denials from the Medicare prescription drug plan.
I also throw in a repeat of a social media post we made earlier this week, plugging some excellent recent coverage in The Columbus Dispatch.
In a two-day series called Crisis in Care, reporter Rita Price along with Dispatch photographers and videographers tackle a very serious issue for many families with loved ones who have disabilities: finding stable, dependable caregivers.
The series highlights how Ohio legislative changes aimed at cutting Medicaid fraud and reducing numbers of people in institutional care have put the squeeze on these "direct-support providers" and the at-risk population they serve.
Working directly as Medicaid contractors, these caregivers could charge up to $20 an hour to take care of disabled clients. But recent changes have forced most to go to work for agencies that field large staffs of caregivers, with pay for the direct-support providers averaging just $11.16 an hour.
Turnover has boomed. Many nonprofit agencies report they can't find workers and are drastically under-staffed. Families bear the brunt of the shortage. I encourage you to check out the Dispatch's excellent Crisis in Care coverage at this link.
Click on the link below to access our full May 2018 newsletter in PDF form.
Thanks for reading, and we look forward to working with you in the future.