The March newsletter from R.F. Meyer & Associates has just been released.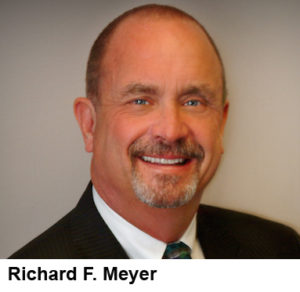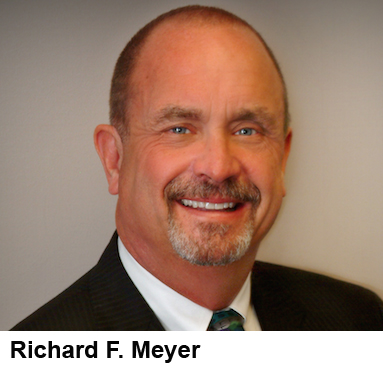 The big news – and the reason the newsletter is coming out later in the month than normal – is the relocation of the firm's offices.
We are moving at the end of this month, and opening at the new location April 2, 2018. The new offices are just a few driveways down the same street from our current location, and still in Worthington's Officescape Corporate Center.
Our new location effective April 2, 2018 will be:
450 W. Wilson Bridge Rd., Suite 380
Worthington, Ohio 43085
We believe the new location will be easier to find and provide better access for our clientele with mobility issues. Disabled parking spaces are numerous at the front entrance, leading to an easy-access wheelchair ramp, and parking in general is more plentiful.
Our phone, fax and toll-free numbers remain the same:
614-407-7900 (main), 614-407-7905 (fax) and 866-883-5337 (toll-free).
Click on the link at bottom to open the full March 2018 newsletter. In April, we will return to our normal schedule of publishing our regular e-newsletter early in the second week of each month.
We look forward to working with you from our new location!