We've just released our June newsletter from the law offices of R. F. Meyer & Associates.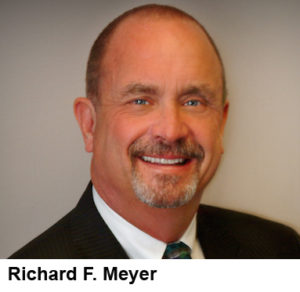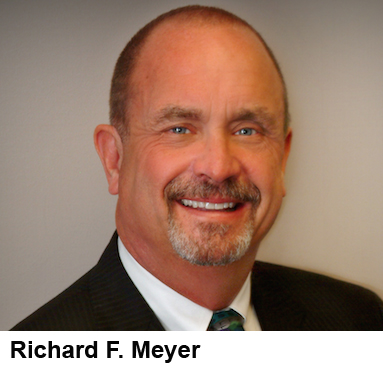 I like the articles this month and hope you also find them interesting and informative.
Topics include recent Medicaid developments; Medicare home health care benefits; safeguards for seniors with brokerage accounts, and; finding the best online retirement calculators, to help you determine when you can stop working and enjoy retirement.
As always, we welcome feedback from you about the newsletter or any of our digital communication efforts. Let us know what you think of this publication, our full website at ElderLaw.US, or our Facebook page or Twitter feed.
Have a great start to your summer of 2018 Click on the link below to open our full June 2018 newsletter in PDF form.