Our July 2018 newsletter is out and the news is … the newsletter's format.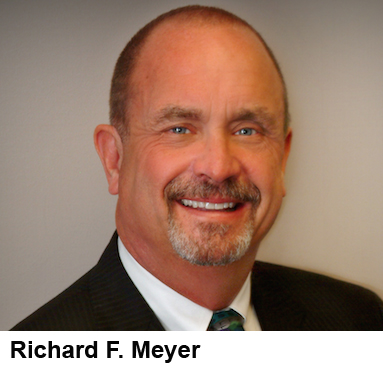 Our digital client newsletter now features what we think is a cleaner, more modern look. It also is composed to render better on phones and other mobile devices that more and more of our clients are using to read the newsletter.
We hope you like it, and welcome your feedback, good or bad, on the new format or any other aspect of or any of our digital communication efforts. Let us know what you think of this publication, our full website at ElderLaw.US, or our Facebook page or Twitter feed.
A great way to do that is to fill out the Contact us form on this site at ElderLaw.US/Contact, or you can just drop an email to us at Info@ElderLaw.US
We think the content of our July newsletter also is pretty good, too. It features articles about VA health care benefits eligibility; possible liability for the child of a parent in nursing home care; a court decision knocking down an Obama-era rule about investments steering, and; the extension of the deadline for certain Medicare beneficiaries who failed to sign up for Part B coverage
We hope you find the articles interesting and informative.
Click on the below link to open the full newsletter in PDF form.
Have a great rest your summer.