It's hard to believe it's less than two weeks until Christmas and three from the start of another New Year.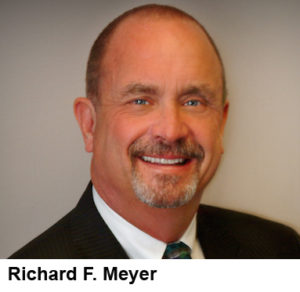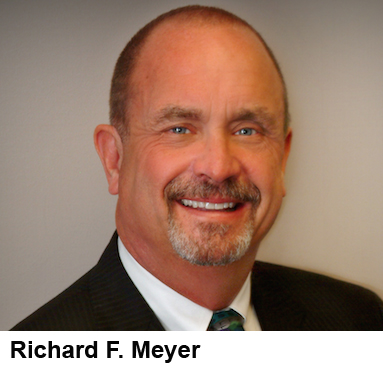 It's been a wonderful and eventful 2018 for R. F. Meyer & Associates, with the launch of an independent practice, establishment of a new office and a lot of meaningful work on behalf of our great clients and their families.
We thank our clients and referral partners for making this exciting journey with us. We wish you all the very happiest of holiday season, a Merry Christmas and Happy New Year!
Last weekend, we issued a December edition the R. F. Meyer & Associates e-newsletter. I'm including a link to the full PDF version of the newsletter below, for those who didn't receive it.
It has some very timely articles, well worth reading. Topics include:
The importance of signing up for supplemental Medicare coverage: Seniors turning 65 and enrolling in Medicare may question the importance of supplemental coverage, particularly if they are healthy and happy and headed into retirement. But they face costly consequences if they fail to also enroll in supplemental coverage.
Surveillance cameras in nursing homes or assisted living facilities raise a host of legal issues. You may be interested in installing a "granny cam" for various reasons, but you should be aware of the legalities involved.
A great rundown of some of the online resources now available from Social Security. From checking on projected benefits to applying for a replacement Social Security card, a wealth of information and services are available now online through setting up a MySocialSecurity account.
The IRS is increasing the deduction allowed for long-term care insurance. While the plans must qualify, and age restrictions apply, many could find the write-off beneficial in 2019.
Please contact R. F. Meyer & Associates today if we can help with your estate planning, probate, special needs trust or Medicare/Medicaid issues. Call us at 614-407-7900, email info@elderlaw.us or filling out the contact form on our website at ElderLaw.US/Contact.
NOTICE: Holiday Hours
A note to our clients and referral partners: The offices of R. F. Meyer & Associates will be closed Dec. 24-Jan 1 in observance of the Christmas and New Year's holidays. We resume normal business hours on Jan. 2, 2019.
Click here to open the full December 2018 R. F. Meyer & Associates Client Newsletter in PDF form.