Dear Clients and Associates,
The July 2017 newsletter from Browning & Meyer Co., LPA is now available.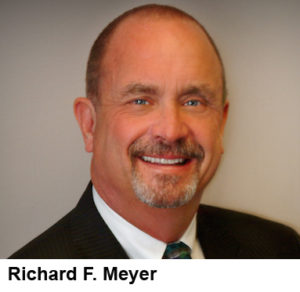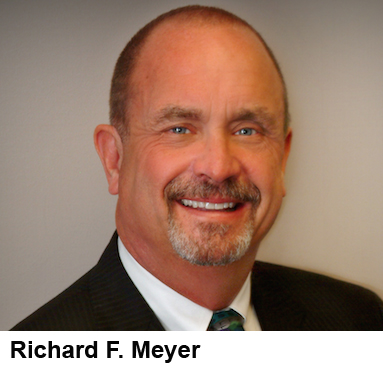 We hope you're interested in its articles about:
How to avoid the late-enrollment penalty, if you were slow to get your Medicare Part B application filed;
Are trusts still useful now that the Estate Tax largely has been repealed?;
Do you owe back taxes? Consider exploring the IRS' "uncollectible" status;
Millions of Americans now continue working past age 65. Those seniors should understanding how Medicare coordinates with employer-provided health insurance coverage. Find out here.
Each month, we publish our client e-newsletter to feature articles dealing with our firm's specialty practice areas of Elder Law, Estate Planning, Probate Law, Medicare and Medicaid. We also provide regular blog entries on similar topics at ElderLaw.US/blog, and are active on Facebook and Twitter at Facebook.com/ElderLawUS and Twitter.com/ElderLawUS, respectively.
Browning & Meyer is here for to equip you for the future and address current developments in these areas of law.
Please click the below link to check out the full newsletter. Have a great July!
Sincerely,
Richard F. Meyer
Click here to view the full July 2017 Browning & Meyer Co., LPA newsletter in PDF form