April client newsletter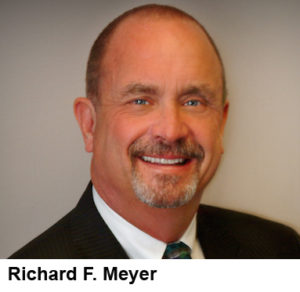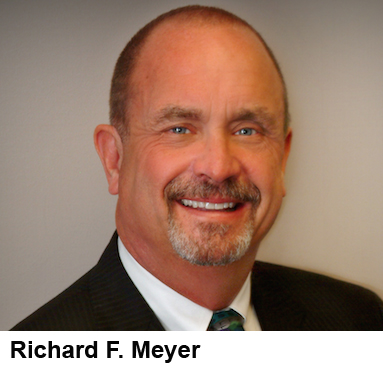 Dear Clients and Associates,
Please find below a link to the April 2017 newsletter from Browning & Meyer Co., LPA. We hope you find the articles, on topics ranging from Aging Drivers to "Observation" status at hospitals, interesting and informative.
Also note, April is Natural Autism Month. As an article in the newsletter notes, awareness of this widespread disorder has grown. However, the struggle for affected families continues.
The Autism Association of America this year asks us to go beyond simply promoting autism awareness. It asks us to become partners in the movement toward acceptance and appreciation. The article includes links to the Autism Association of Central Ohio, and the group's calendar of events.
This newsletter and our website, ElderLaw.US, are part of our ongoing efforts to communicate with you. Browning & Meyer Co., LPA is here as your expert legal resource in our specialized practice areas of Elder Law, Estate Planning, Medicaid Litigation, Special Needs Planning, Guardianship and Probate & Estate Administration.
We will use our digital and printed publications to keep you up to date with legal news in these areas. We invite your active engagement through our regular legal blog on ElderLaw.US, our Facebook page and Twitter feed.
If you have a topic you would like to see addressed, please let us know. Phone us with suggestions at 614-471-0085 or send them by email, to Info@ElderLaw.US.
Please find at bottom that link to the new April 2017 newsletter from Browning & Meyer Co. We hope you have a happy, healthy and prosperous spring.
Sincerely,
Richard Meyer
Browning & Meyer Co., LPA
Link to the full April 2017 Newsletter from Browning & Meyer