Welcome to October! As the leaves begin to turn and the harvest moon rises, we've got an excellent newsletter for our clients and referral members.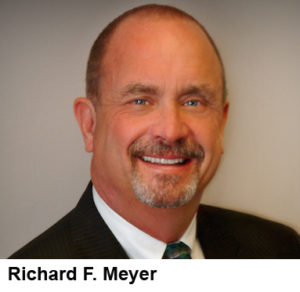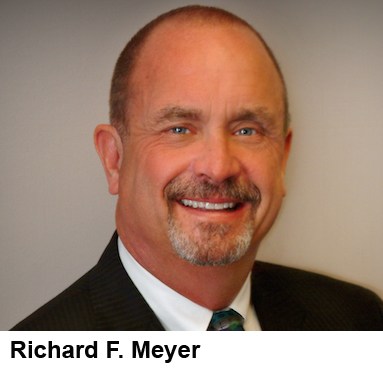 Articles this month include strong, informational pieces on:
Performing an annual review on your Medicare options;
Reversing Medicaid surcharges that can be result if your income changes;
An expected spike in nursing home costs in 2018; and
New thinking about disaster preparedness after the recent nursing home tragedy in Florida.
October also is Down Syndrome Awareness Month. For that reason, I'm also including a link to an awesome column by blogger Kelle Hampton.
I don't know Kelle personally but I'm a huge fan. She's a blogger with a deft touch at telling inspiring stories. She's also a mom to a child with Down Syndrome.
Estate planning for parents of children with special needs is one of the things we do at Browning & Meyer, and over the years, my life has been so enriched by getting to know some of these children, adults and families. Again and again, I've been inspired by their joyful stories.
But I can't write about it as well as Kelle Hampton. Few can. So I invite you to check out her great new story yourself, I'm With the Band: A Backstage Pass to Down Syndrome Awareness Month. I'm sure you will enjoy it.
Have a great month and keep in touch with Browning & Meyer Co. LPA through this website, ElderLaw.US, Facebook or Twitter. We hope you find this month's newsletter interesting and informative, and as always, invite your feedback. Drop a line to us here.
Click here to open the full October 2017 Browming & Meyer Client Newsletter in PDF form.