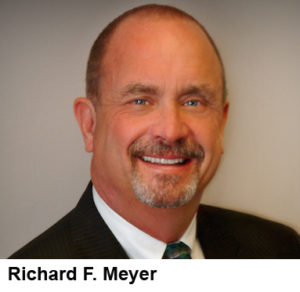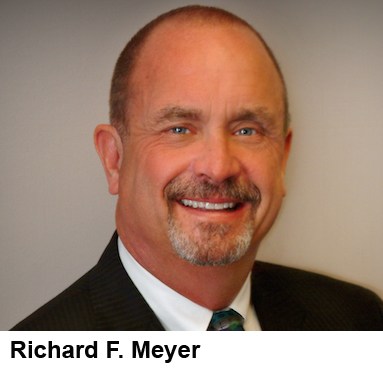 Dear Clients and Associates,
Please find below a link to the May 2017 newsletter from Browning & Meyer Co., LPA.
This month's articles provide valuable information for seniors, for those who care for older family members or friends, and for those of us just planning to enjoy our retirement years to the fullest.
Topics of two articles explore insurance options: Short-term care insurance as an alternative to longterm care; and the importance of including long-term care in family estate planning, whenever it is a viable option.
Two other articles provide cautionary notes on navigating government services for seniors. One details the IRS' launch of using debt collectors to collect past-due taxes, which could be confusing to seniors constantly being warned to avoid phone scams. The other reports on the government's own study that found workers in your local Social Security office may not be providing the most helpful information.
We hope you enjoy the informative pieces.
First though, a brief program note on another area of care we find many of our clients deal with regularly: Mental health.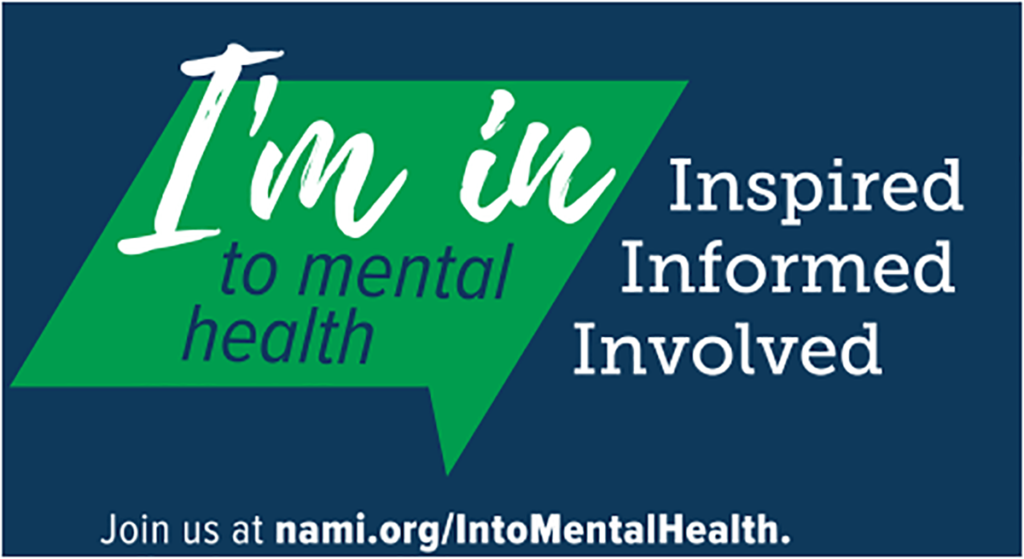 May is Mental Health Month
May is Mental Health Month. And NAMI, the National Alliance on Mental Illness, is working to build knowledge on the topic with a month-long campaign.
Here's a few eye-opening stats from NAMI:
1 in 5 adults in the United States lives with a mental health condition.
1 in 25 (10 million) adults in the United States lives with a serious mental illness. 60 million people in the United States face the day-to-day reality of living with a mental illness.
Half of all lifetime mental health conditions begin by age 14 and 75 percent by age 24, but early intervention programs can help.
90 percent of those who die by suicide have an underlying mental illness. Suicide is the 10th leading cause of death in the United States, but suicide is preventable.
Those numbers are stark.
Yet NAMI, also tells us the best treatments for serious mental illnesses today are highly effective. That's good news. Between 70 and 90 percent of individuals have significant reduction of symptoms, and improved quality of life, with the right treatments and supports.
Browning & Meyer Co., LPA is a proud and longtime supporter of NAMI. We urge our clients and friends to research these issues and raise your own awareness. Learn more on how to get involved and show your support at nami.org/intomentalhealth.
Click on this link to open the full May 2017 newsletter in PDF form.
We wish you a healthy and prosperous May.
Richard Meyer
Browning & Meyer Co., LPA
614.471.0085