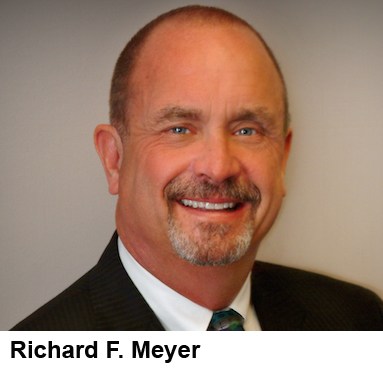 The August 2017 newsletter from Browning & Meyer Co., LPA has been released to clients.
We post it here as a blog entry, to share with clients and associates to haven't subscribed to the monthly e-newsletter. (See below link on how to do that, should you be interested.)
In this edition, you'll find a range of articles with information about estate planning at multiple stages of life. At Browning & Meyer Co., LPA, we stand ready to assist you with any issue related our specialty practice areas of Elder Law, Estate Planning, Probate Law, Medicare and Medicaid.
I also invite you to check out other areas of our website here at ElderLaw.US. You discover a host of additional resources and our other regular entries in this blog, featuring regular posts on topics related to these fields of law.
We also maintain an active presence on Facebook and Twitter and, if social media is your thing, invite you to visit Facebook.com/ElderLawUS and @ElderLawUS. Please "Like" or "Follow" us there to get additional routine updates.
Thanks for reading, and enjoy the rest of your summer of 2017!
Click on this link to open the full August 2017 newsletter in PDF form.
And click on this link if you would subscribe to monthly newsletter. All we'll need is your name and email address!
Sincerely,
Richard Meyer
Browning & Meyer Co., LPA
614.471.0085