Ohio Boutique Elder Law Firm
Browning, Meyer & Ball Co., L.P.A.
Elder Law
Estate Planning
Special Needs Planning
Probate & Estate Administration
Medicaid Litigation
Guardianship
+
+
+
+
+
+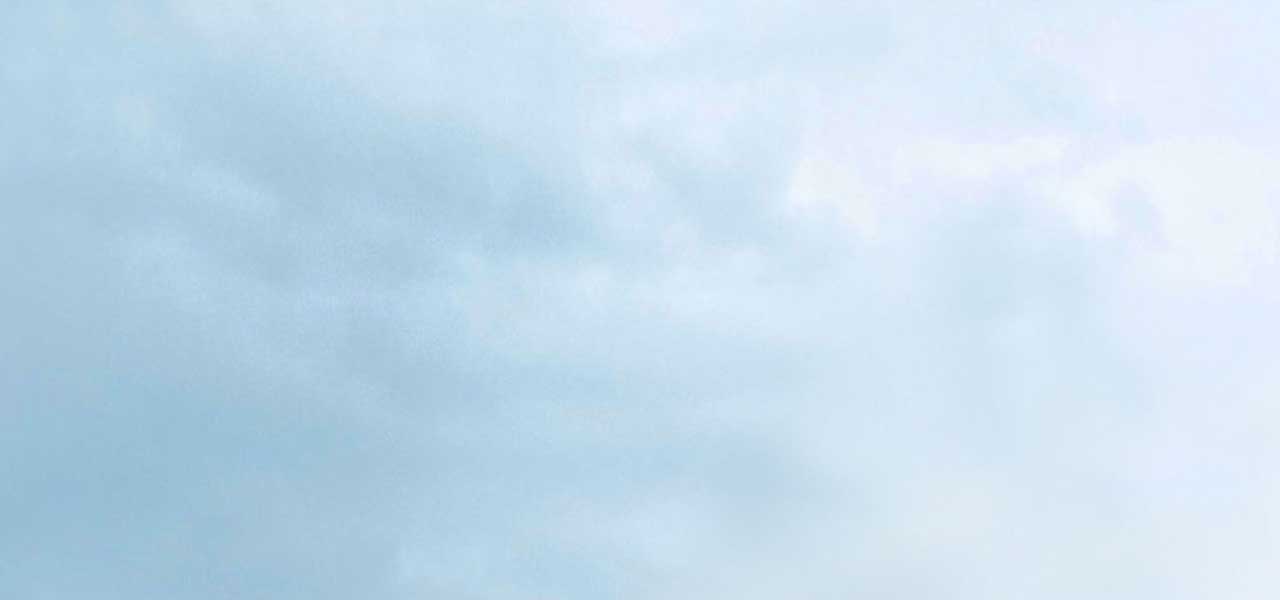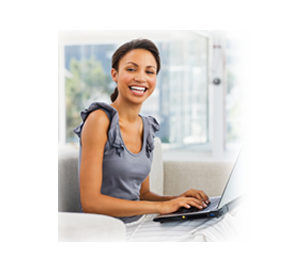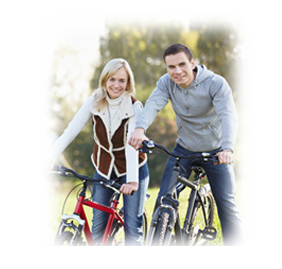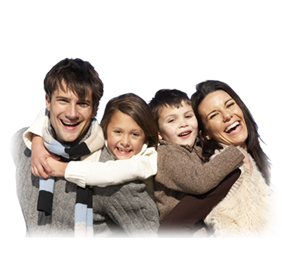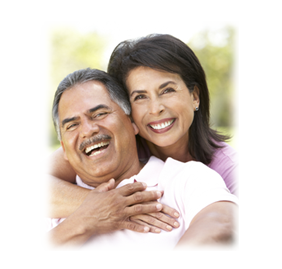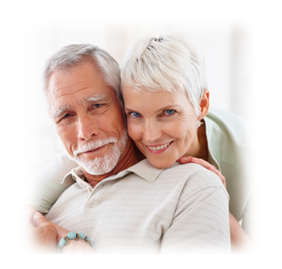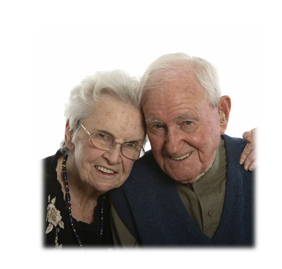 About Our Ohio Elder Law Firm
William J. Browning, CELA and Richard F. Meyer, Esq., founding partners, established Browning & Meyer Co., LPA in 1996.  Mr. Browning and Mr. Meyer have a combined 55 years of experience in the firm's specialized areas of practice, which include estate planning, elder law, estate administration, probate administration, trust administration, asset preservation, tax planning, guardianships, special needs planning, and Medicaid eligibility planning and litigation.  John R. Ball, Esq., who has 22 years of experience, joined the practice in October 2008, creating the present firm of Browning, Meyer & Ball, Co., LPA.   With offices conveniently located in Columbus and Sandusky, Ohio, we have the ability to offer a wide array of legal services to assist you and your family as you move through the stages of life. 
Meet The Partners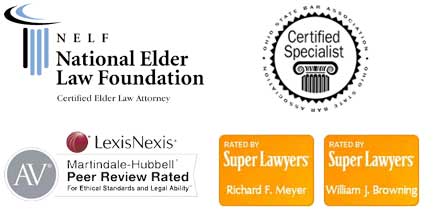 Legal Services
Our Boutique Ohio Legal Firm offers a range of services to ensure your the protection of your family.
Recent News
/ From Our Blog
Did you know that effective August 1, 2014, Social Security has announced it will discontinue
If you are like many Americans, your retirement plan will include some form of qualified
Testimonials
/ What Our Clients Say
My wife and I began our relationship with Browning, Meyer, & Ball when my wife's mother required full time care in a nursing facility, and it has continued on through the loss of her mother and father. We have been very impressed and pleased with the extraordinary legal expertise, advice, and planning provided by the firm. The final outcome that came as a direct result of their work could not have been any better. We are very thankful that a dear friend of ours referred us to Browning, Meyer, & Ball so many years ago.

John, Victoria and your staff have been incredibly helpful, professional, kind and just GREAT through all of this. I can't thank you enough!!

I am ever so grateful to have you occasionally review and update our estate plan. Your forethought has put our minds at ease as we are confident that the necessary documents are in order to help us through life's adventure. We certainly know who to call when the need arises as your firm will have the expertise and knowledge to properly guide our final wishes. I cannot thank you and the entire staff enough for your excellent and professional legal services. I wish your entire staff the very best.

I am so blessed to have you in our lives right now. Mom is excited and exhausted all the same time!  I hope you know that we would have struggled without you, so with my greatest thank you, Thank You!